Leveling Up
It is a long, agonizing road to level 50. When you get your first epic, it is almost torture! However, there are some things that you can do to maximize your efforts and get there.
If at all possible, get your hands on an XP booster. Triple experience points. YES, TRIPLE. My first recommendation is to hoard up energy to use for when you get one. Check out the different ways to earn XP below. If you just happen to have a booster, make sure you activate it just before the reset and do the things mentioned in the tips below so that you can do them again after the reset.
The Daily Goals
No matter what level you are, you get a new goal every day at reset. Typically, you just go talk to someone. It costs no energy and gives 50x(150xp with booster).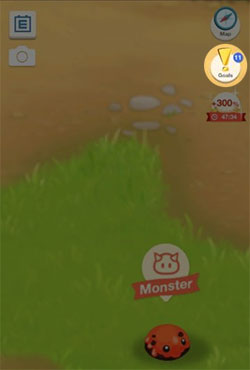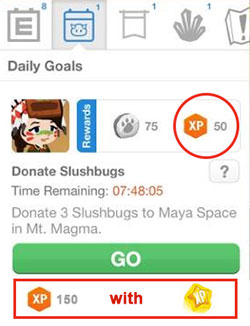 Battle the Daily Boss(Medium+)
There are 3 options for daily bosses in the first 3 zones, but most just do the one in camp, Abyssion. It costs no energy and gives 10xp(30xp with booster). If you can defeat the boss on medium or hard, do it to get 5 additional energy. This is especially important if you have an XP booster active.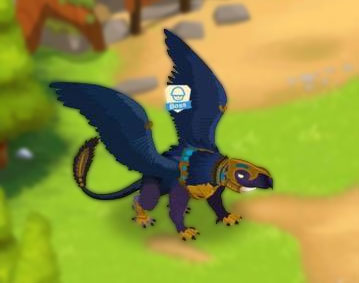 Winning Arena Battles
Every 2 hours, you accumulate an Arena energy with a maximum of 3. If you win an Arena battle, you will get 10xp. If you win 3 Arena battles, that amounts to 30xp. With a booster, it adds up to 90xp.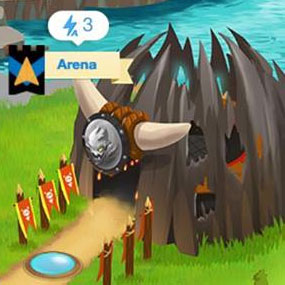 Winning PvP
If you have lots of stones, PvPing is a great way to gain experience. You only need 250 to play a match and you get 400 if you win. However, if you lose the match you will not gain experience or get the 400 stones. Even if you are terrible at PvP, if you have lots of stones, you will eventually get lucky here and there. Matches can only be fought with stones if it is not during the PvP event.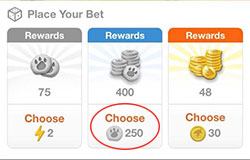 Using the Maximum Amount of Energy During an XP Booster
If you have lots of energy and want to use as much as possible as fast as possible during a booster, hit up the dungeons between events. After choosing a difficulty, the drop rate slider lets you use up to 100 energy at a time!


Next
Check out the teams that the top PvP players using!
Feedback
Want something added?